We're small enough to get to know you, but big enough for you to relax in comfort
We have six comfortable bedrooms, each with their own en-suite and heating controls. Our communal lounge area is the perfect place to relax with a hot chocolate, read a book or enjoy a chat with the other guests. 
We're fully catered, so you'll receive three amazing meals everyday – hot breakfasts, light lunches and three course dinners. 
The lodge also has a boot room, drying room and a ski storage area so you can be sure that your gear is safe overnight, and dry every morning. 
You'll be able to ski to and from the front door of the lodge, so it's easy to pop in and out during the day. Stop for a warm drink between runs, or watch the weather and only ski when you want to – it's all up to you!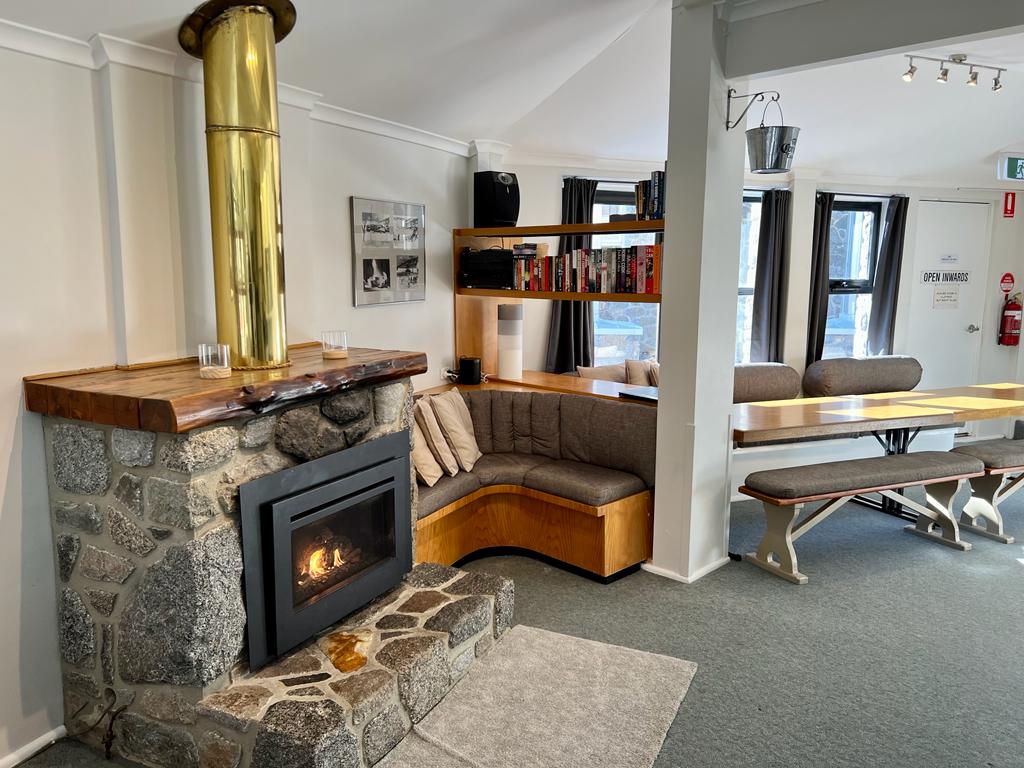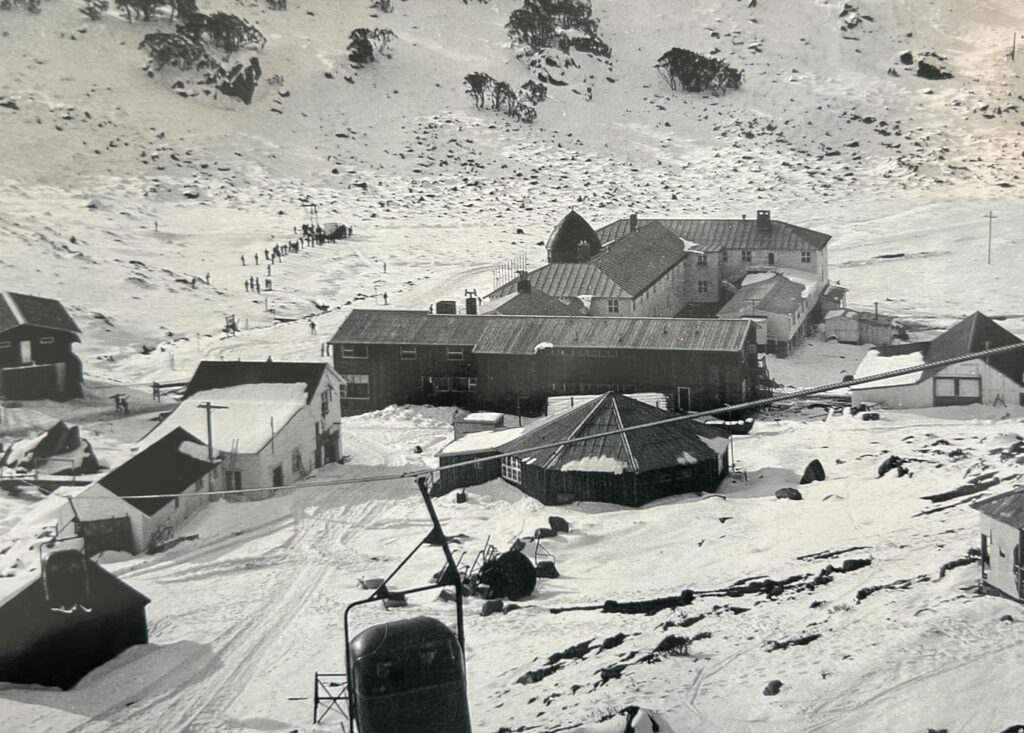 The 'Round House' was built back in 1940 as one of the first buildings in the village. Over the years, it was used for machinery storage, a garage for the oversnow vehicles, a visitor's information centre and, in the 1960s, a bar for the Chalet staff.
Eventually, in 1975, the 'Round House' was converted into a lodge with the addition of a new second storey, and a new ski club was formed. It was named Knockshannoch, which means 'roundhouse' in Scottish.
Knockshannoch Ski Lodge was first open to the public in 1976, with big bunkrooms and communal bathrooms. Now, nearly fifty years on, it's been renovated to a more private, bespoke accommodation style, but we have plenty of current members that still remember those good old days!